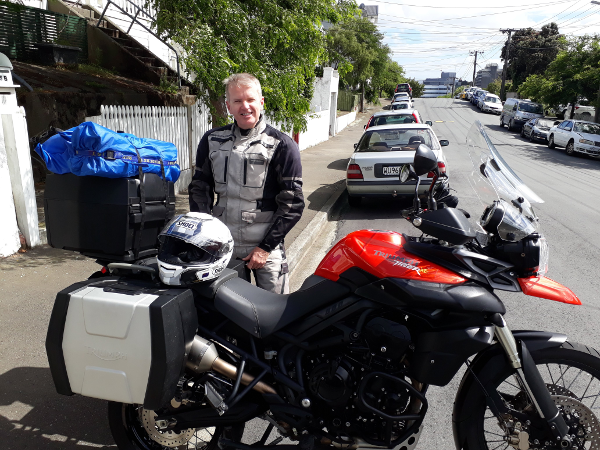 We are off on a roadie in a couple of weeks and will be taking one motorbike, one tent and 2 people.  We have been gathering up everything we need and thought we should have a practice run to try everything out, make sure everything works and check to make sure we haven't forgotten anything.  We had some time off between Xmas and New Years so decided to head up to Levin for the night to give everything a whirl.
The traffic was horrendous but the good thing about being on a bike is you can go places where a car can't so we avoided the traffic jam outside of Otaki and followed a tractor up the shoulder and past all the parked cars.  We stopped in Otaki for lunch then it was onward to Levin.  We went to RJ's licorice factory shop to stock up on treats.  Home of the worlds biggest licorice allsort!
We headed over to Palmerston North to visit City Honda and then it was back to Levin and time to check into the camp ground and set up the tent.  We stayed at Levin Kiwi Holiday Park which I would recommend.  Great facilities and friendly owners and approx 15 mins walk into town.
We got the tent set up in no time at all and headed into town to have a look around.
It was a really hot day so after a look round town, we headed back to camp for a cup of tea.  The thermos and tea making implements worked a treat.
We found a fish and chip shop down the road and got a burger for dinner which we ate under the shade of the trees at Jubilee Park.  Unfortunately we didn't get much sleep but breakfast (oats with sultanas) cooked on the campstove was delicious.  We packed everything up and headed down to Lake Horowhenua for a look before heading home.  The morning was glorious, very little wind and loads of sunshine.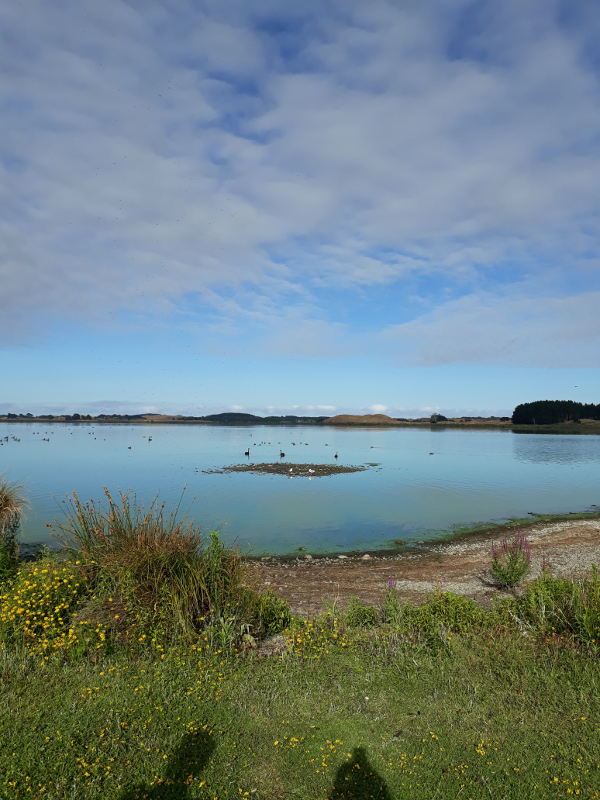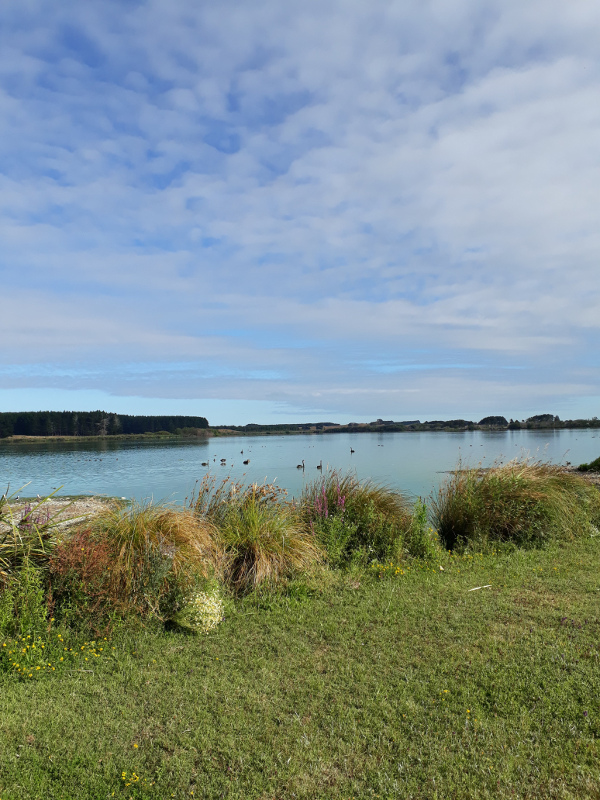 All up a pretty successful trip.  We have made a few tweaks and we are ready for the roadie.  Bring it on!