I have long been a follower of Lucy's blog Attic24 and have admired the amazing seasonal wreaths that she has made over the years.  She has made 5 in all, Autumn, Winter, Easter, Christmas and May Rose.  Lucy writes the most amazingly detailed posts about her makes and she gives great instructions so I thought I would have a go at making a Christmas one for myself.
I pulled out all of the green, red and white wool from my stash and got myself a polystyrene wreath form from Spotlight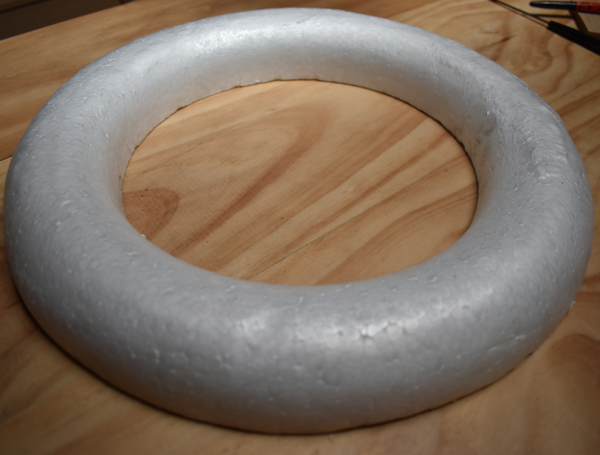 I decided on some bobbly red acrylic for the base and got hooking.  Lucy's instructions were so easy to follow and I had the base done in no time.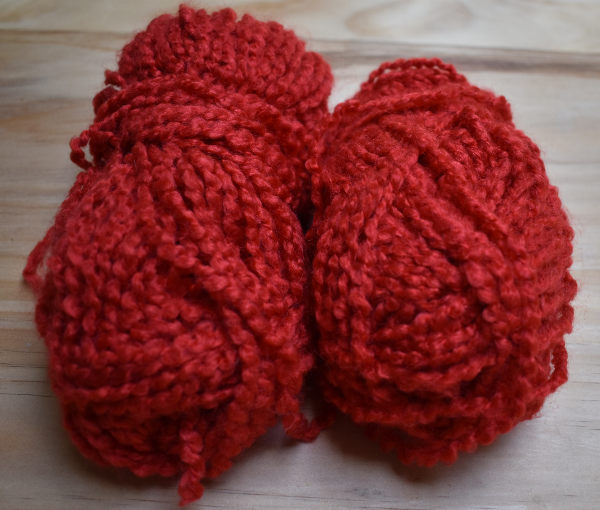 I decided to keep my wreath simple and hooked up some holly leaves using this pattern with the various shades of green from my stash.  I stitched them onto the wreath in bunches of three and got some berry decorations from a variety store, cut the stems off and nestled (poked) them among the holly leaves in groups of three.  I had a nice big fat tartan ribbon left over from a previous Christmas gift so used that to make a hanger along with some more berries and ta da!  I'm rather pleased with how it turned out.  Fun and festive and it looks great hanging on the front door (the photo below is of it hanging on the back garden shed).  Merry Christmas!