We have had a scorcher of a summer here in Wellington and it has been too hot to knit or crochet.  To get my creative fix, I got my sew on and made myself some project bags for the various knitting projects I have waiting to be made.
The wide mouth zipper pouch was made using this tutorial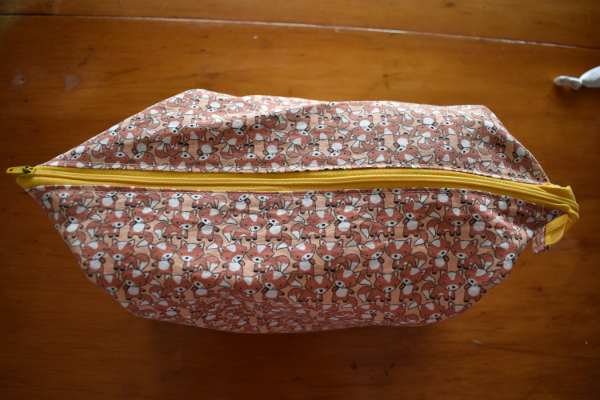 The drawstring bags were made using this one
Both were super easy to make and the instructions were clear and easy to follow and best of all, I used up fabric and a zip I already had in my stash so they didn't cost me anything.
Now about that knitting…..